POUR LES DIRECTIONS MÉTIERS
Adequacy > Solution : for the Professions
Encourage your workers on the path to GDPR compliance
Inutile de se le cacher, la mobilisation des métiers dans la formalisation de votre registre de traitement est parfois difficile à obtenir. Elle est pourtant indispensable pour assurer la mise en conformité de votre organisation.

Avec Adequacy nous avons imaginé et développé la solution qui minimise leur mobilisation au strict nécessaire et leur permette d'obtenir les informations nécessaires à leur travail facilement.
Pédagogie
Teaching tools for formalizations of processing forms relating to their activity.
Ergonomie
Optimized interface to minimize the time necessary for filling in the processing forms.
Personnalisation
Personalization of the information expected by the DPO according to their activity and the tools used.
Useless to hide it, the mobilization of the professions in the formalization and of your registry is sometimes difficult to obtain. It is however essential to ensure the compliance of your organization.
Thanks to Adequacy, you will now be able to minimize their mobilization and allow them to obtain the information necessary for their work easily.
Simplification
All the documents necessary for proving your compliance with GDPR, customized for each of your interlocuters, and available in just one click.
Automatisation
Automatic integration of the security measures for the tools used.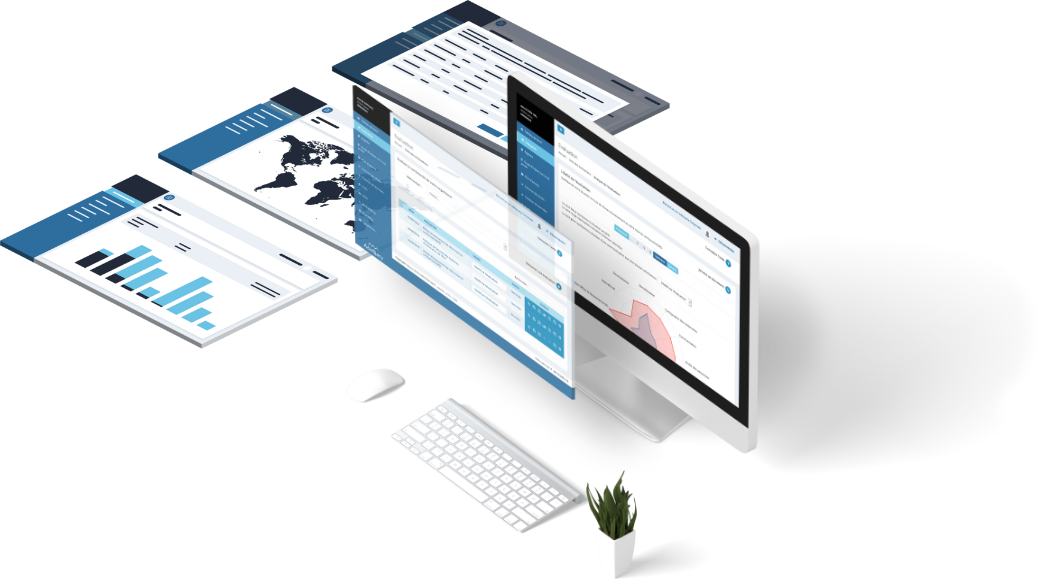 Digitalisez votre direction juridique, valorisez le travail de votre DSI
Simplifiez la vie de votre DPO
Rejoignez les 5000+ entités juridiques qui utilisent déjà Adequacy
Join 5000 + other businesses that use Adequacy