Adequacy > Solution : For the DPO
Improve your DPO's efficiency
A la fois obligation légale et nouvelle composante de l'expérience client, la protection des données personnelles est devenue un enjeu majeur pour votre organisation.

Adequacy est une solution de management de la protection des données pensée pour répondre à vos obligations réglementaires et pour consolider le facteur confiance de vos clients et de vos partenaires.

Depuis 2016 et la première utilisation de la solution par un client, Adequacy n'a cessé d'évoluer pour répondre aux besoins identifiés par les DPO et être la solution capable d'orienter les organisations vers les meilleures pratiques en terme de Privacy.
ASSESSMENTS
Benefit from several benchmarks to carry out a wide analysis of the progress your company is making in reaching GDPR compliance and in information systems security management.
This module, which is updated regularly to integrate new practices, usages and technologies, will enable you to rapidly identify the areas for improvement to be integrated into your action plan and to oversee monitoring of your compliance process..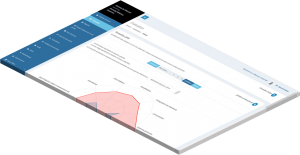 RECORDS
Keeping a records only makes sense if it is maintained and updated over time.
This module has been designed not only to accelerate formalization of your processing activity records, but also to facilitate managing it over time. This will transform the obligation into an effective tool for managing personal data.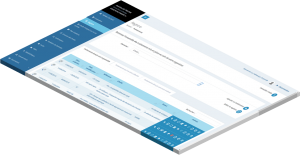 DATA PROTECTION IMPACT ASSESSMENTS
Make the most of automatic identification of processing that should be subjected to an impact analysis relative to data protection, and save time with automatic recorded data transfers in the processing activity registry.
Based on the French EBIOS referencing method, this module is not limited to acceleration during the formalization of the AIPD but will accompany you in both identification and understanding of the risk analysis process.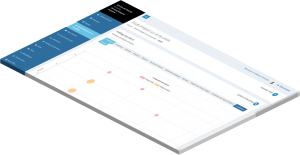 EXERCISE OF THE RIGHTS
Automate the monitoring process for requests by people to exercise their rights when they are sent to your organization, and analyze the response times in function of the nature of the rights exercised.
Thanks to this module, you will transform the exercise of people's rights into a testimonial of your commitment to respect the privacy of the individuals concerned.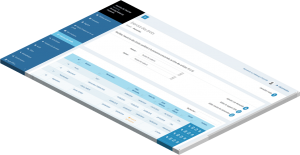 ACTION PLAN
Make the most of our experience in project management to organize, plan and schedule your worksites to bring them to compliance.
This module will allow you to estimate the costs and expenses involved in reaching compliance, and will also let you monitor the progress of the project.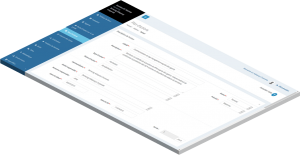 Personal data protection is both a legal obligation and a new component of the client experience. Protection of personal data has thus become a major issue for your organization.

Adequacy is a management solution for the protection of personal data that ensures you will meet your regulatory obligations and solidify the level of trust your clients and partners have in you.

Since 2016, when our first client deployed our solution, Adequacy has continued to evolve to respond to the needs expressed by the DPOs, and to be THE solution capable of orienting organizations towards the best privacy practices.
GESTION DE LA GOUVERNANCE
Bringing to GDPR compliance requires the active participation of all employees and associates.
Thanks to this module, you will be able to facilitate the identification of each individual's tasks and roles, and ensure excellent cohesion within your teams.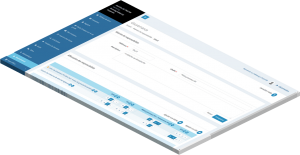 GESTION DES SOLLICITATIONS
In your capacity as DPO, you are called on by professionals in many sectors to issue recommendations or by the inspecting bodies to respond to a dispute.
Adequacy proposes to perform the monitoring and history functions linked to all of these requests for you, to ensure that you will have the most appropriate response for each of them.
This module also enables you to record the various responses sent for potential re-use or to be able to analyze your response time performance.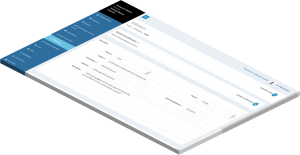 VIOLATIONS
In the case of an incident violation, Adequacy will accompany you in classifying the facts throughout the process, all through to informing the inspecting authorities.
Based on our experience, this module will help you prepare and carry out, as serenely as possible, each step necessary to comply with your notification and communication obligations.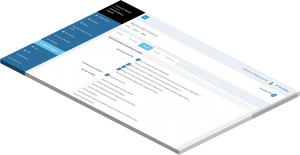 BILAN D'ACTIVITÉ
The areas involved in attaining GDPR compliance are numerous, and the subjects treated by the DPO are varied. Adequacy enables you to follow each of them, through an ensemble of indicators relating to compliance and the DPO's activity.
In order to highlight your actions, Adequacy automatically generates an activity report that is ready to be presented to the data processing manager or the relevant inspecting authorities.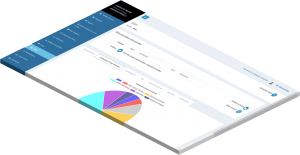 Digitalize your legal department, promote your Information Systems Department's work product
Encourage your employees on the path to GDPR compliance
Join 5000 + other businesses that use Adequacy