Designed for the DPO,
adopted by the business
With Adequacy, ensure the management and protection of personal data and your compliance with the GDPR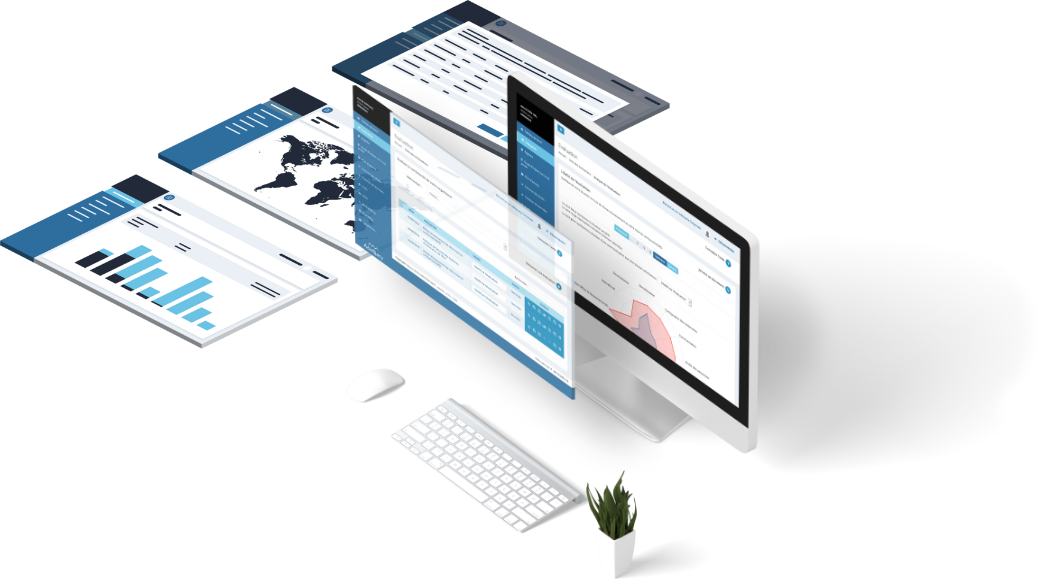 Intuitive
Adequacy's ergonomics and teaching approach enable rapid implementation for its users
Evolutive
Adequacy is in line with an approach that favors continuous improvement and that factors in regulatory developments and industry practices
High-performing
Adequacy is developed internally by data protection and IT specialists. It makes bringing your company to compliance simple and easy.
The only solution that reconciles GDPR requirements and your business needs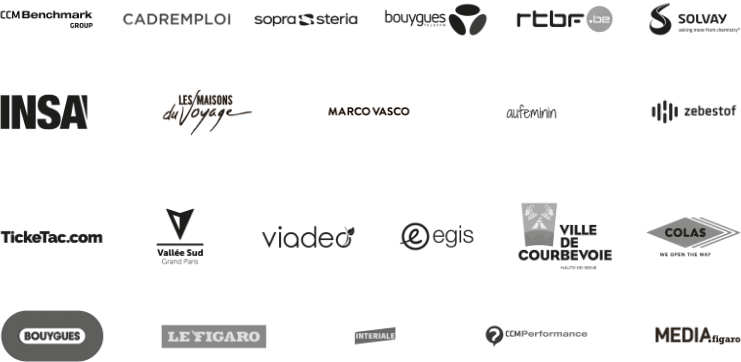 The Adequacy workshops: best uses and practices to ensure your compliance.
We organize webinars on a regular basis to discuss certain difficulties encountered within organizations and the practices and processes that make it possible to work through them.
Simplifying your organization's compliance
FOR BRINGING INTO COMPLIANCE
Evaluation
Registry
Impact Analysis
Exercice of rights
Violations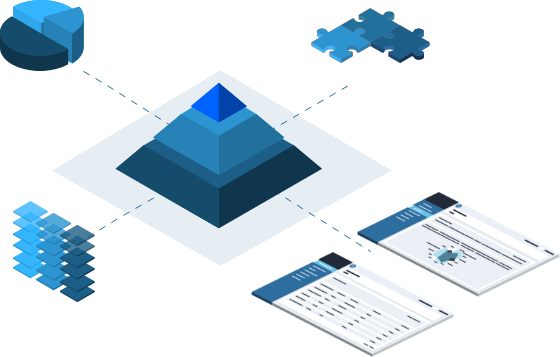 Optimizing personal data management
FOR CONTINUOUS IMPROVEMENT
Dashboard
Media Center
Coherency audit
Standards measures
Periodical status reporting